Banking and other financial institutions have undergone tremendous revolution for long. But what are the best books to equip one diverse skills and better understanding of banking law. Here is a list of top ten books of all time.
1. Practice and Law of Banking (eBook Book 1)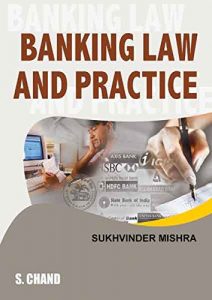 This book exhibits the mechanisms of banking systems in UK and how they function. Topics covered include Banks and Banking System, Banking Regulations and Analysis of Banking Act 1979 and Banking Relationship with Customers.
2. BANKING AND FINANCE: THEORY, LAW AND PRACTICE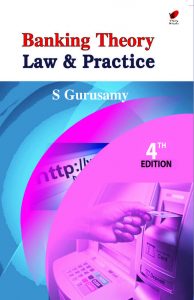 This book highlights the concepts of finance and banking as well as presenting the legal discussions in a simple and understandable language. The various tables and charts used are there to elucidate these concepts graphically.
3. The Law and Practice of Offshore Banking and Finance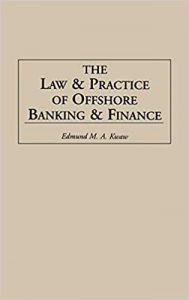 This banking law book elaborates on many banking concepts like Eurocurrency wholesale deposits and syndicated loans, security regulation and Euro securities issues, swap-driven financing etc. The terms used here may seem complex but just get a copy of the book and you will be amazed by the simplicity inside.
4. European Banking and Financial Law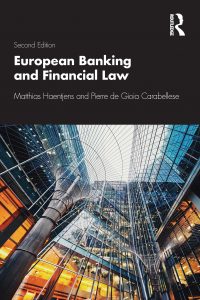 This one serves as an authoritative and comprehensive introduction to financial law. The three key areas of concern are financial markets, financial institutions and financial transactions. Additionally, financial law and international standard contracts are studied in details.
5. The Keys to Banking Law: A Handbook for Lawyers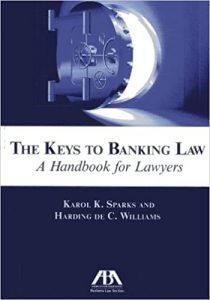 The handbook has earned reputation from many who give credit it due to understanding of banking law history and financial regulation systems of today's century. If you are aspiring to be a bank lawyer then this is your voice.
6. Law of Debtors and Creditors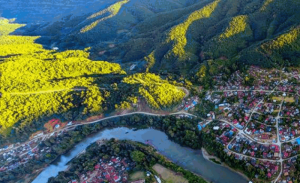 This is an instructional tool for students and professors. It shifts focus on bankruptcy laws that provides lawyers with realistic questions to consider while confronting the relevant bodies dealing with provisions for bankruptcy.
7. The Law and Practice of International Banking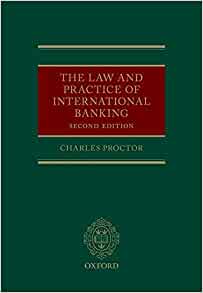 This is another tool that provides authoritative evaluation of current practices as well as the law governing them. It is known for broad coverage of topics like syndicated loans, miss-selling claims, derivative products and security structures.
8. Banking Law and Practice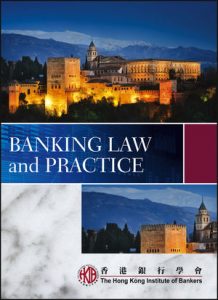 This regulatory framework provides a detailed understanding on how banks operate. As a student, industry professional or public at large, don't go far, enhance your banking law understanding with this book. It expounds on code of banking, security-related laws and money laundering etc.
9. The Law of Financial Institutions, Fifth Edition (Aspen Casebook)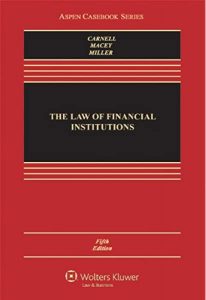 This book brings exciting innovations to the classic casebook. It has gone far to include the coverage of mutual funds and insurance companies (i.e non-bank financial institutions). Concepts are clarified with the aid of visual diagrams and addition of engaging exercises.
10. BANKING LAW AND PRACTICE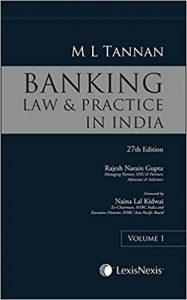 And now Indian case laws are not forgotten while dealing with banking laws. This comprehensive book covers topics ranging from customer relations to various types of accounts. Recent changes including trends in banking law have also been included to target Indian universities.
Conclusion
Irrespective of your profession, understanding banking laws is important since in one way or another you will need some services from financial institutions. The books discussed above are of much significance.